Set of 7pcs Black Quartz Crystal Singing Bowls Sizes from 6″ to 12″.
This amazing crystal singing bowl is made from 99.99% pure crystal of the highest quality. Each crystal singing bowl will be inspected strictly before dispatch. The sound is amazing, clear, strong and deep, and rich vibration resonate with the power to heal, when you play the crystal singing bowl, you are not just performing a sound therapy, but also a crystal healing that is extremely penetrating.
This item ships from outside the USA with trackable courier.
Diameter (cm): 

20-30cm

Tone Number: 

7

Weight (kg): 

15.5

Material: 

Size: 

6″ 7″ 8″ 9″ 10″ 11″ 12″

Note: 

CDEFGAB

Free accessory: 

1pc rubber mallet, 1pc suede mallet, 7pcs rubber o-rings

Chakra: 

7 Chakras

Frequency: 

440Hz or 432Hz

Package: 

2pcs Cartons(each carton size is 36x36x31cm)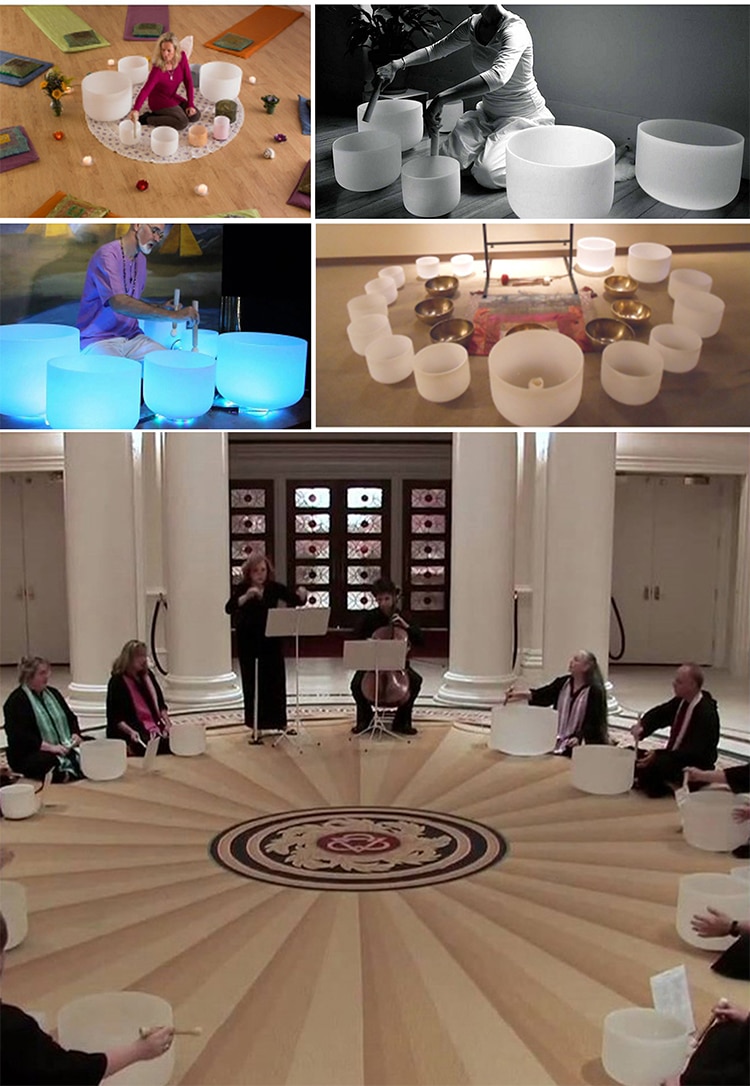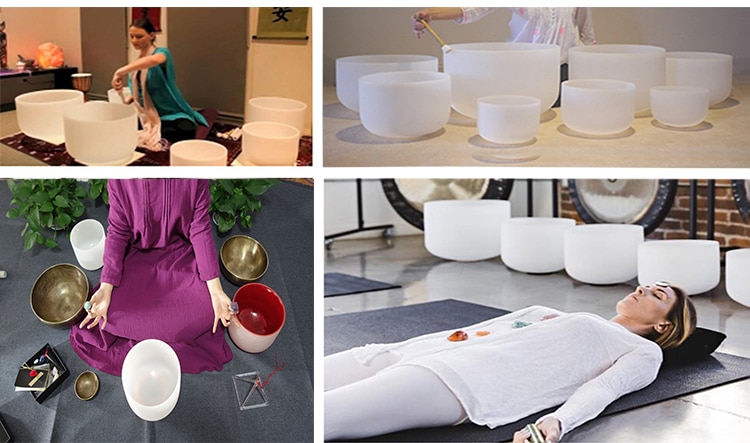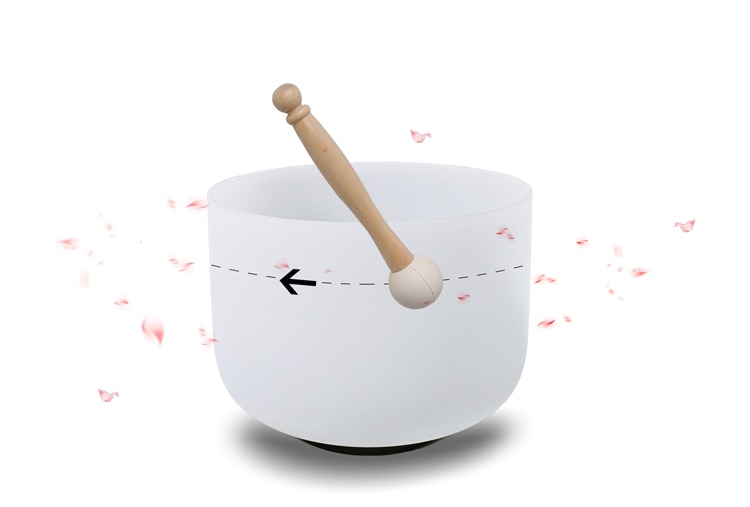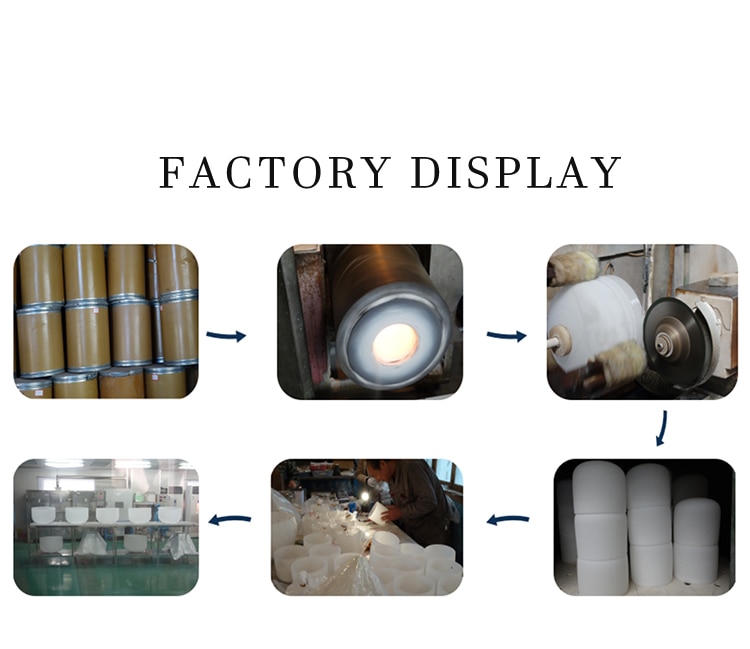 The sound should also be maintained in a range that is acceptable to you.
Too loud will turn into noise. It is also very important that the crystal singing bowl is very fragile, please use it gently.
Let it stop naturally. Please don't touch him with your hands to 'mute' it. This will destroy its internal structure. After a long time, it will not make a sound.
If you really want to stop it quickly, you can use a stick to press it gently.
Any Broken or Lost during transit, will be replaced quickly by free.