Set of 7 exquisitely made colors crystal singing bowls. Made from 99.99% pure crystal of the highest quality
Each crystal singing bowl will be inspected strictly before dispatch. The sound is amazing, clear, strong and deep, and rich vibration resonate with the power to heal, when you play the crystal singing bowl, you are not just performing a sound therapy, but also a crystal healing that is extremely penetrating.
Package weight: 15-16kg
Package Includes:
7PC Crystal Singing Bowls . Cases Includes
1 PC Rubber Mallet, 1PC Suede Mallet, 7PC Rubber O-rings.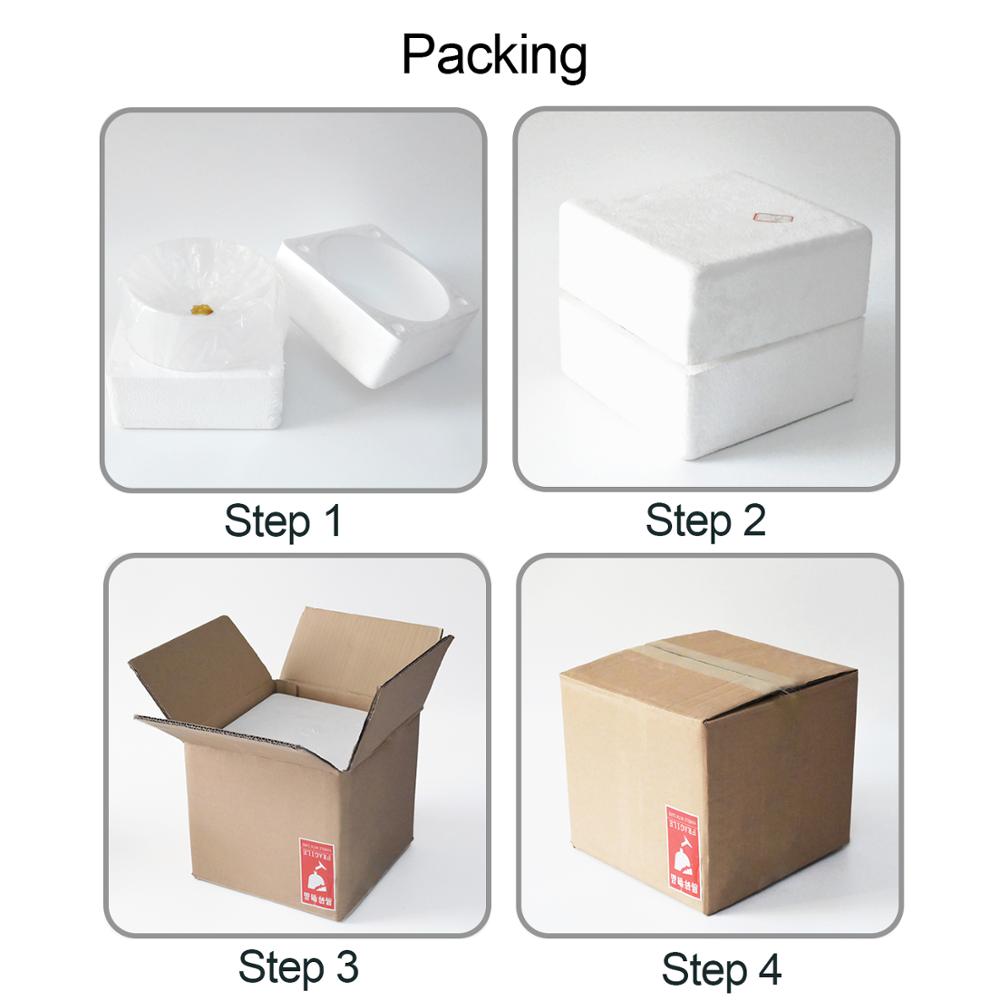 About chakra:
Note C, Root Chakra Red Basic sex drive, fear and childhood trauma, and where Kundalini energy may lay dormant.
Note D, Navel Chakra, Orange, Center for processing and interpreting the emotional world around us.
Note E, Solar Plexus Chakra, Yellow, Point of personal power and the expression of creativity.
Note F, Heart Chakra, Green, Gatekeeper to the higher chakras. This is the point where we take in and send out our love.
Note G, Throat Chakra, Blue, Center for communication, both outwardly with others and inwardly with ourselves.
Note A, Third-Eye Chakra, Indigo, Center for psychic and intuitive abilities.
Note B, Crown Chakra, Violet, Imagination and Higher Self.
Any broken or lost during transit, will be replaced quickly by free.
​